Battle Royal of National Coffee Chains
Long standing debates about the best chain coffee houses get settled. Starbucks/ Peet's / Philz/ Dunkin' and many more get a thorough look to settle the score once and for all!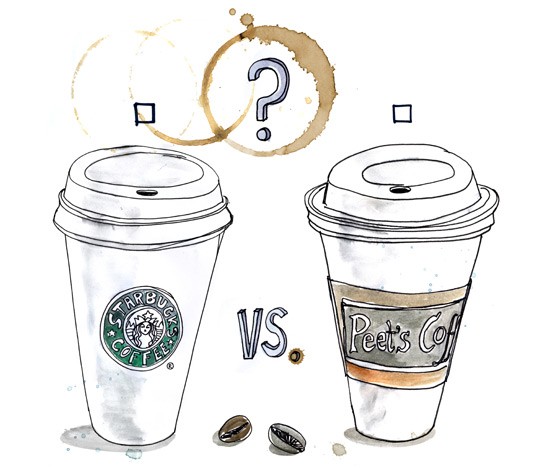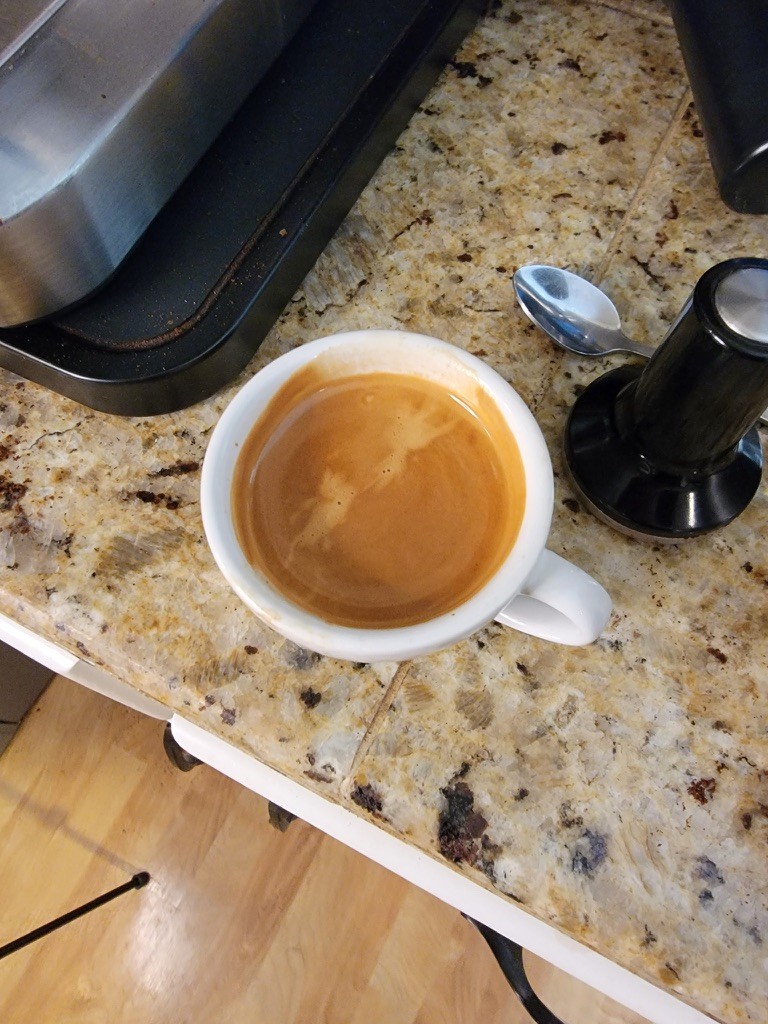 Home Brewing Tips & Tricks
Learn all you need to know to make a stellar cup of coffee at home. Learn how to make steamed milk for latte and cappuccino. Catch up on the latest cleaninng techniques to keep your brewing gear running right!
Go to YouTube and SUBSCRIBE to the Channel
Its Amazing how much I didn't know about coffee and how to navigate the coffee world...Who knew that I could up my coffee game and be entertained at the same time!
Subscribe to my newsletter